We are the Harmony Heritage Singers, a group of retired men who enjoy singing together in the distinctive barbershop style. We rehearse twice a month during the day at the:
Mount Vernon Unitarian Church (MVUC)
1909 Windmill Lane
Alexandria, VA 22307
We also present over 20 performances a year, mostly at retirement communities and seniors groups in Northern Virginia, Maryland, and the District of Columbia.
To see some HHS singers joining the Fairfax Jubil-Aires in a virtual rendition of the Armed Forces Medley, Click here.
If you might like to sing with us, click here.
If you are interested in having us perform for your organization, click here.
To see our Facebook page, click here.

"Keep the whole world singing"
About Barbershop

Find out about this uniquely American artform and the international organization that encourages it.

Our Quartets

Our chorus has several fine quartets. Check them out!

Hear Us

We sing annually at George Washington's Mount Vernon in observance of Veterans Day, Nov. 11, at 11 a.m.

And - We just love to greet Honor Flights at Reagan National Airport!
Landing veterans are welcomed with the traditional "Water Cannon" salute...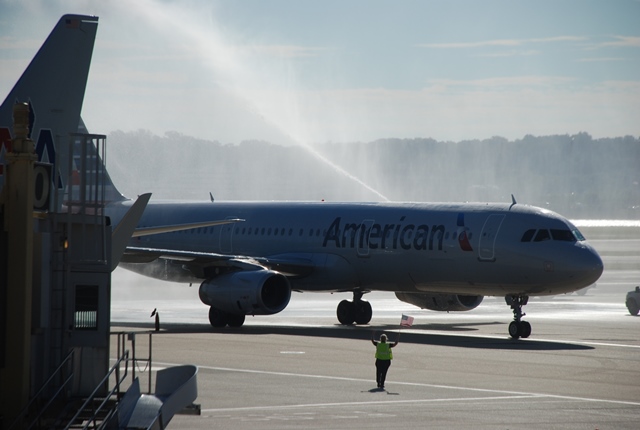 ...then greeted and sung to by the Harmony Heritage Singers as they arrive into the terminal.
Photos by Chuck Botts